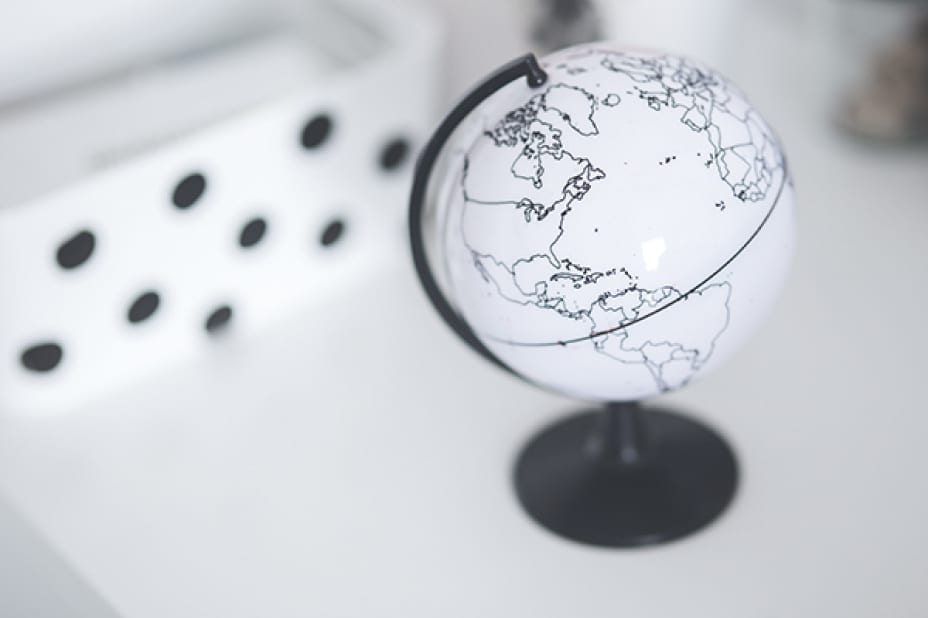 Your organisation would like to start working with experts from outside the
European Union in the Netherlands? But your organization is not a recognized
sponsor registered with the Dutch Immigration and Naturalization Service?
If you hire highly skilled migrants through ExpatsToday, you do not need to
have or maintain any knowledge yourself. When are you ready in due course to
become a recognized employer, then there is the option of hiring your employees
directly.
ExpatsToday services your organisation with (not limited):
Formal employership. Your own organization acts in daily practice as employer.
100% compliancy with regard to regulations, including with regards to the Foreign Nationals (Employment) Act (WAV).
Applications for or taking over the 30% ruling for the highly skilled migrant.
100% WAB proof inclusive with the adequate pension scheme for payroll employees.
Transparent overview of the monthly costs. You receive 1 invoice every month.
Services based on certified processes. ExpatsToday is NEN 4400-1 certified.
If you want more information, please contact our team.

"Professional and fast services, our expat employees are very satisfied as well."