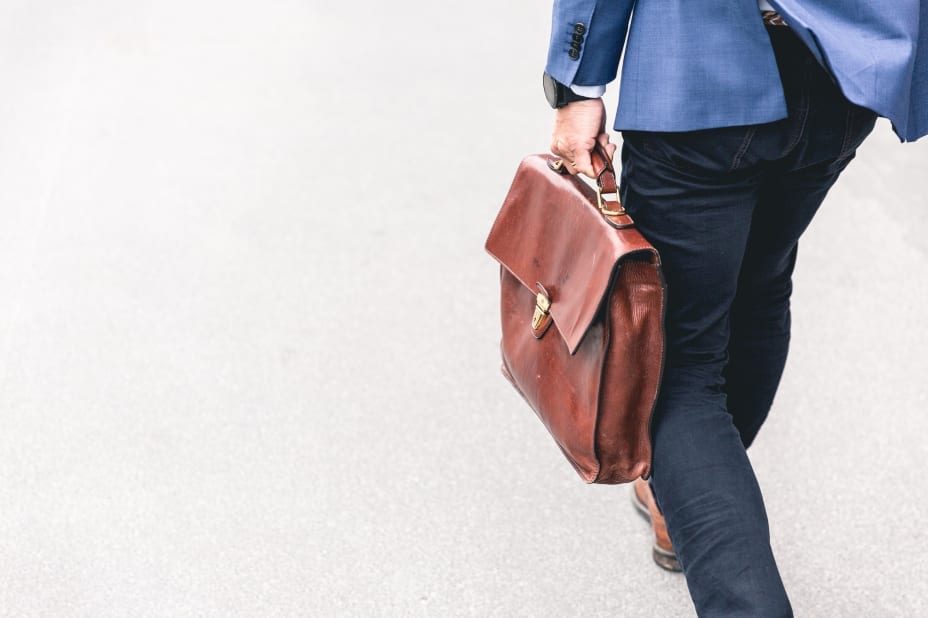 Have you found an employer or project in the Netherlands? And you or your employer need a recognized sponsor for employment?
Expats can service with required sponsored employment:
Application for work and residence permit (also for family members)
Offering 100% compliant employment conditions
Timely and guaranteed salary payments
Application of 30% Tax ruling
Register with the local municipality, assistance with obtaining BSN (Dutch civil service number)
Assistance with opening a Dutch bank account
Assistance with applying for Dutch (private) health insurance
If you want more information about the service and process, please reach out to our team, we will be happy to have a chat with you!
"They do really good justice to their core values, personally assistance and taxi service when collecting our permit cards."
"ExpatsToday helped me and my family with a smooth setup in the Netherlands."