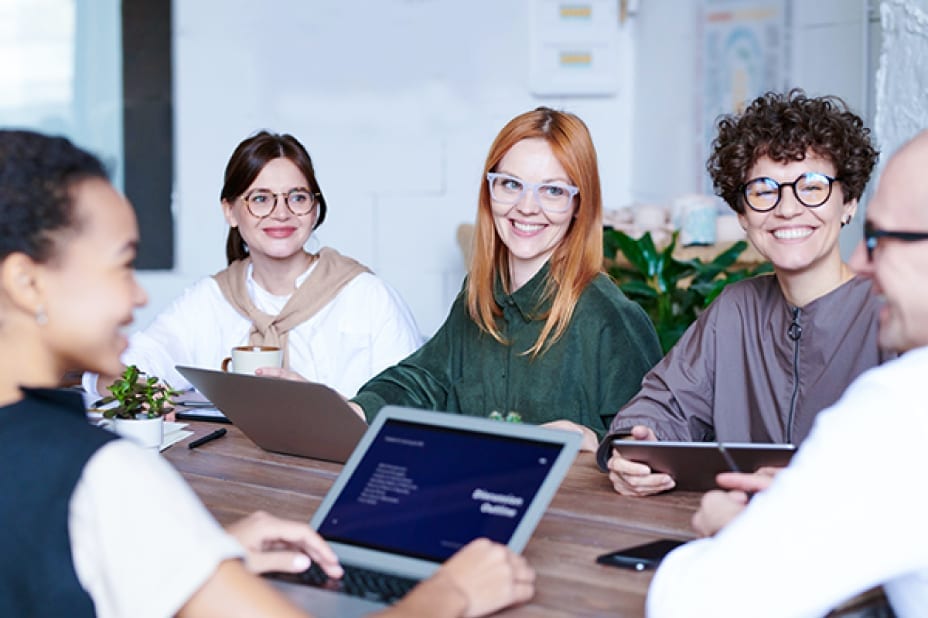 FixedToday is a successful initiative of colleagues who have worked together before. We are a team of experienced specialists who founded FixedToday together and successfully expanded it.
Our mission is to do fair business, hardworking and have fun together. Continuity is the driving force behind the company, based on the core values of FixedToday and the "Respect and Appreciation" philosophy.
ExpatsToday is a trade name of FixedToday, ExpatsToday focuses on providing "employment solutions" in the Netherlands for expats. The services offered are for employers in the Netherlands who want to work with highly skilled migrants and who are not (yet) a recognized sponsor with the Immigration and Naturalization Service.
Also for Expats, from or outside the European Union, who would like to live and work in the Netherlands. We can assist you with your first contract in the Netherlands or when you have found yourself a project. More than 42 different nationalities have been employed by FixedToday since 2012.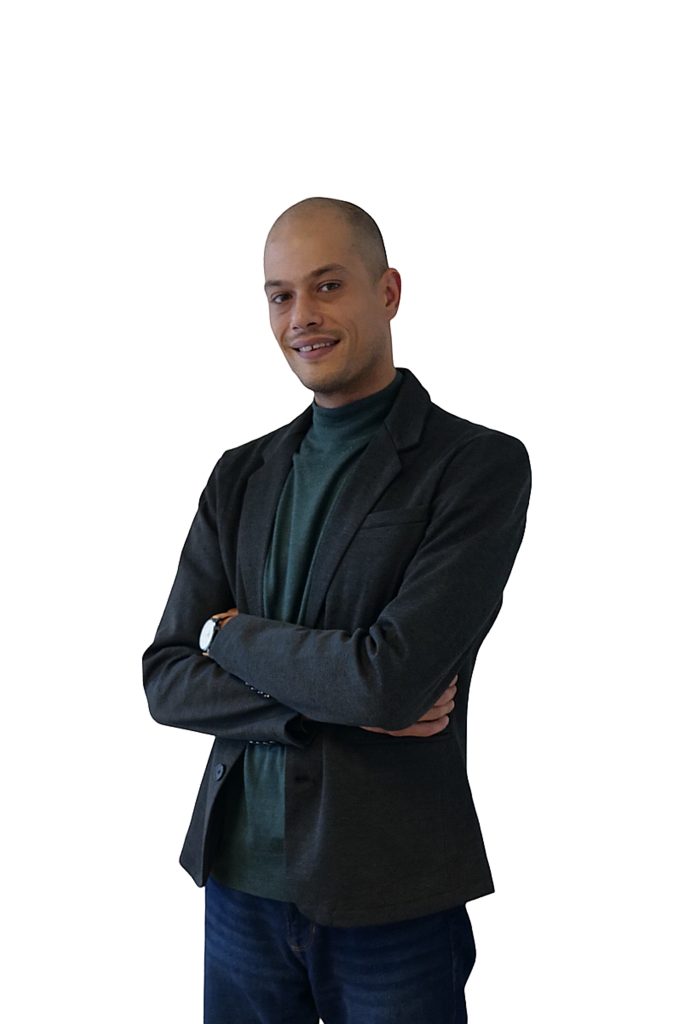 For our Recruiting for Expats, please contact Ali Alexander al Jebouri.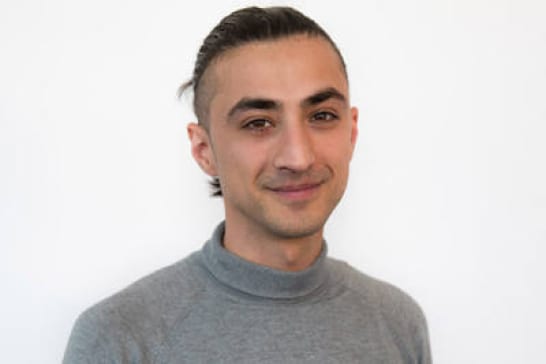 For our Contracting and Payrolling services, please contact Serkan Onurlubasgil.